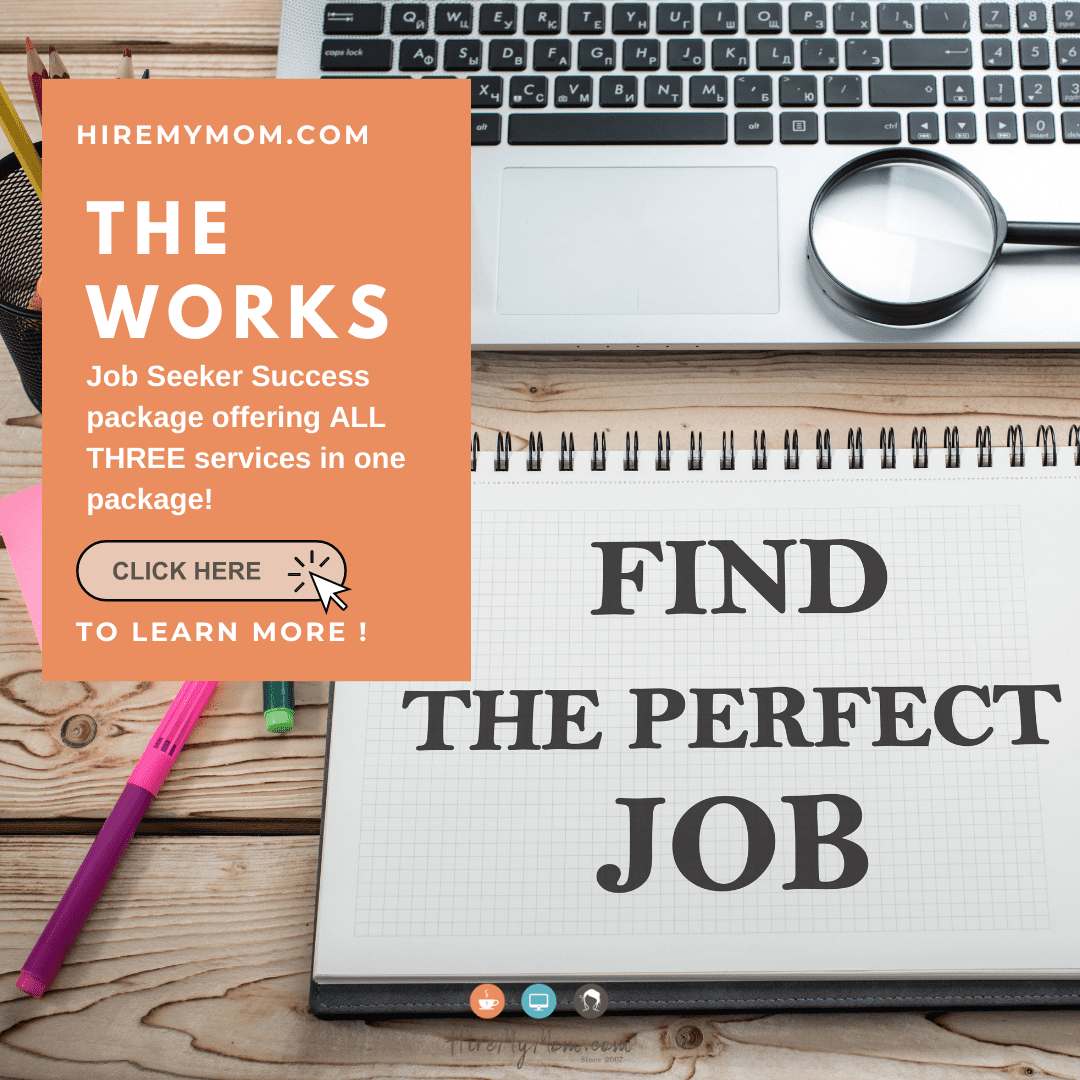 The Works: Resume + Cover Letter + Interview – $349.00
The ultimate addition to your personal development journey! A complete overhaul of your resume, cover letter, and interview skills.Resume Review: This service includes a thorough review of your resume. After the review, we'll revamp and improve your resume to increase your chances of getting hired!ÊCover Letter Review: This service includes a thorough review of your cover letter with initial questions and edits emailed back to you. After you make the first round of revisions, we will review your revised cover letter and give any further feedback or revisions.Interview Prep: Master your interview and land a job worth loving! If you donÕt interview well, even the best written resume and cover letter may not be enough. Allow our HR Specialist to give you some quick tips and guidance to help you SHINE in your interview. They provide guidance on how to answer questions, what to do before, during and after the interview.
---
Affiliate disclaimer: This content includes affiliate links. That means when you buy it, Nonprofit.Courses earns a commission, at no extra cost to you. It's a win/win. You get some great content, and we keep the lights on!